Brewing Station Events Calendar
Please note that ALL shows and events that start after 9pm are 21+ ONLY.
Buddha Council with Root Shock
April 20, 2018 @ 10:00 pm

-

2:00 am
About Buddha Council
Buddha Council seeks to make music in all formats and mediums, not only as a band, but more precisely as a musicians' collective. Our objective is to contribute to the music community at large by enhancing and encouraging the musical collaborative experience. Enjoy some fresh brews and some fresh tunes.
In 2013, the thriving Virginia reggae scene gave birth to Buddha Council. Originally functioning as a reggae think-tank comprised of members from Virginia Beach based bands, Bimini Rd. and Session Rockers, the band quickly found footing in their own unique take on Future Roots music. The band released their debut self-titled album in 2014 and followed up with their sophomore studio album, "Consider This," in late 2015. Buddha Council's music has evolved into the perfect balance of a band continually pushing genre boundaries while simultaneously rediscovering forgotten rhythms of reggae's yesteryear.
About Root Shock
Root Shock was formed in Winter of 2012 with veteran musicians whose love of reggae music flows deep. Blending roots reggae, dancehall, heavy drum & bass and soulful vocals with conscious lyrics into positive dance music will make you want to move!
Root Shock has been surprising and delighting crowds across the Central New York region, bringing their unique high-energy style spearheaded by the stunning vocals of Jessica Brown to a wide range of settings. The band's dedication to spreading music with a positive message has paid off in entertaining, elevating, and energizing music lovers of all walks of life!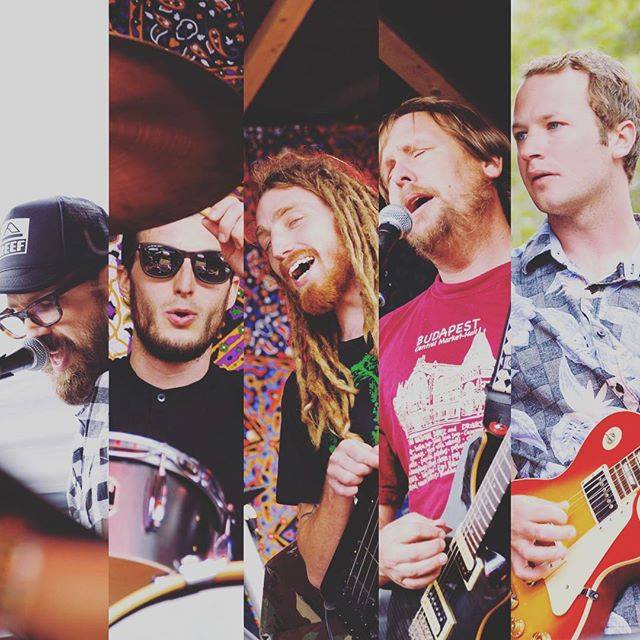 Buddha Council "Flying By"
Root Shock "Many Paths"
Related Events
Please note that ALL shows and events that start after 9pm are 21+ ONLY.
This is a North Carolina ALE law and there are no exceptions.
Per the NC ALE, we only accept the following forms of ID: A valid US driver's license, US military ID, a state of NC identification card, or a valid passport. We cannot accept out of state ID cards.