Brewing Station Events Calendar
Please note that ALL shows and events that start after 9pm are 21+ ONLY.
JANXX with special guest DJ Zensofly
January 28, 2017 @ 10:30 pm

-

2:00 am
Check out JANXX Live
About Janxx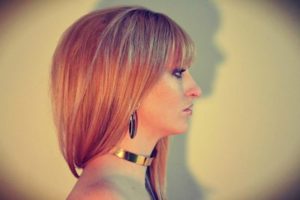 I was born in the UK and moved to North Carolina when I was thirteen (no cool accent anymore though, sorry!). I grew up singing in the Cathedral choir in a small town called Arundel, and have always been interested in harmonies and choral arrangements. I got into electronic music in my teens, and started to produce my own electronic tracks after finding a beat up old MPC at a pawn shop. I now write, produce and record my music in my home studio accompanied by two very sweet, lazydogs.
About DJZenSoFly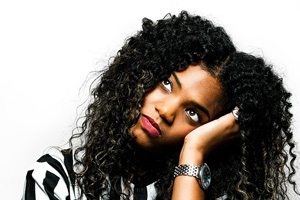 ZenSoFly is a hypnotic rapper hailed by the Indy Week as the "Upstart Raleigh club charmer and image guru." She is celebrated by some as the "mayor" of the city's new music identity; a thunderous performer of playfully buoyant music. Before starting her career as a performing artist she worked behind the scenes as a producer and engineer at her recording studio in Downtown Raleigh. ZenSoFly is a trailblazer and she shows no signs of slowing down.

Additional Videos
Related Events
Please note that ALL shows and events that start after 9pm are 21+ ONLY.
This is a North Carolina ALE law and there are no exceptions.
Per the NC ALE, we only accept the following forms of ID: A valid US driver's license, US military ID, a state of NC identification card, or a valid passport. We cannot accept out of state ID cards.