Brewing Station Events Calendar
Please note that ALL shows and events that start after 9pm are 21+ ONLY.
Surfalorus Film Festival
September 23, 2017 @ 6:30 pm

-

9:00 pm

Join us in the backyard for the 6th annual Surfalorus Film Festival, showcasing the year's coolest surf films and ocean documentaries produced by Outer Banks filmmakers, watermen, and outdoor enthusiasts. This free, family-friendly event will feature international, regional and local surf film screenings beginning at 7:00 pm.
Featuring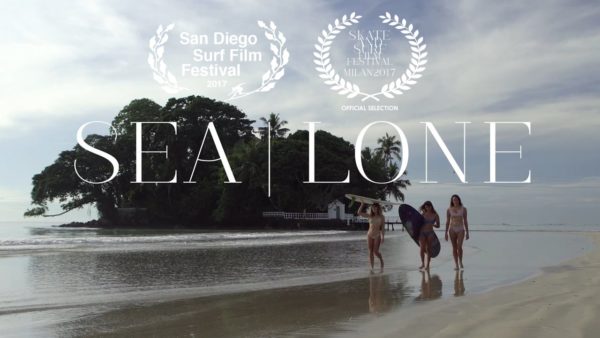 Luca Merli
Sea Lone
We went wandering in Sri Lanka with Seea babes Lola Mignot, Karina Rozunko, Sierra Lerback and photographer Luki O'Keefe, amazing creatures from the sea, we lived boundless and free, open hearted and an open minded to the new world.
The warm water of the Indian Ocean has been our primordial element healing all wounds and creating a magical and beneficial effect.
---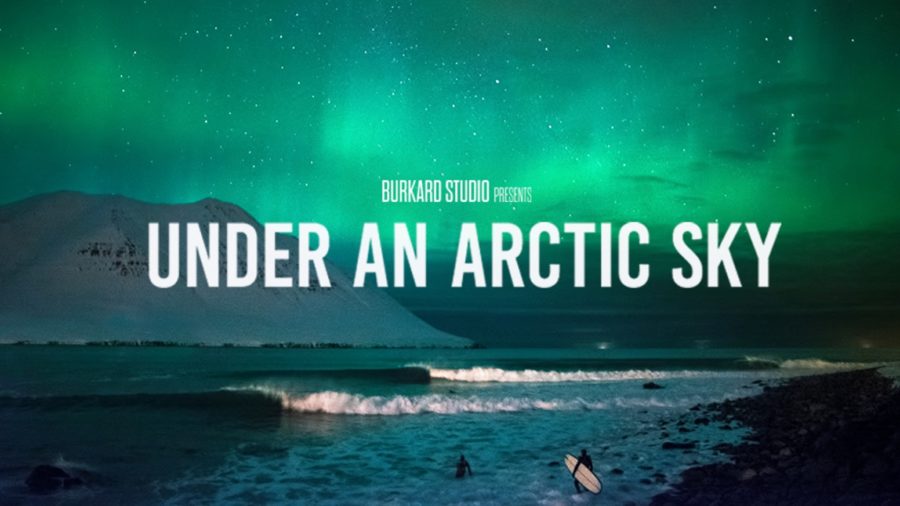 CHRIS BURKARD & SWEATPANTS MEDIA
Under An Arctic Sky
A film project documenting the journey to the most remote corner of Iceland in the middle of winter in search of perfect surf. A few days in, the worst storm in twenty five years blows through and shuts down the country, turning the search for waves into a life-threatening prospect.
---
Nathan Oldfield
The Church Of The Open Sky
'The Church of the Open Sky' is a luscious visual love poem that explores gratefully lived surfing journeys. It is a sea soaked celebration of the exquisite preciousness of being alive.
This film is an inspired and endearing representation of the surfing experience, where all participants are worthy and welcomed – to learn, play and grow together – in inclusive, sacred playgrounds beneath 'The Church of the Open Sky'.
---
"We are super excited to bring Surfalorus to the Outer Banks again this year," said Dare County Arts Council Programs Director Fay Davis Edwards. "In addition to incredible short and feature length films, this year's festival will be coupled with an exhibit of historic surfboards curated by Steve Wise, and a photography exhibit honoring the late Mickey McCarthy curated by Daniel Pullen. Surfalorus is going to be an event that you do not want to miss."
Doors open at 6:30pm and the backyard screening starts at 7pm with live music.
Please note that ALL shows and events that start after 9pm are 21+ ONLY.
This is a North Carolina ALE law and there are no exceptions.
Per the NC ALE, we only accept the following forms of ID: A valid US driver's license, US military ID, a state of NC identification card, or a valid passport. We cannot accept out of state ID cards.