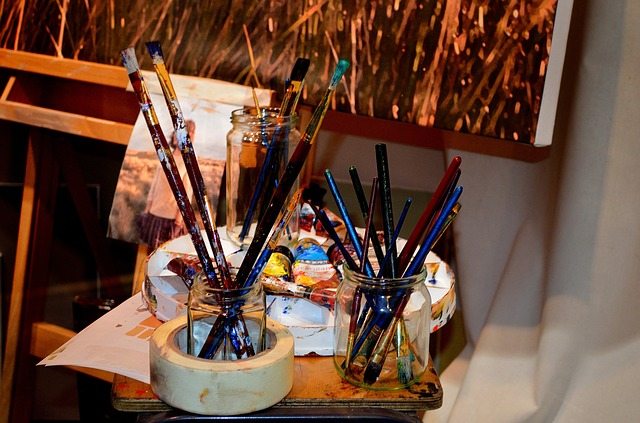 If you're looking for a fun way to start your week or a chance to unleash your inner artist, join us for Cocktails, Creating and Cuisine at the Brewing Station. This Monday night art class is held upstairs and led by local artist, Roxie. She'll be on-site to teach you the "art" of art journaling and help you create a beautiful page.
Mixed media journaling is a visual diary that blends together various paint, paper textures, glue, oil pastels, words and more to create a unique work of art. Each week features a different themed page that Roxie will teach you how to create. This is a great way to catch up with friends and family while enjoying the creative process together. Our servers will also be on hand if you'd like to order wine, beer or dinner during the class.
To register, text or call Roxie at (252) 202-4857. Each class is $20 and includes mixed media materials to create your journal. Additional journals are for sale for $12. You can also choose to create your artwork on a canvas for $35. Follow our Facebook page to preview the theme of the week. We look forward to seeing you there!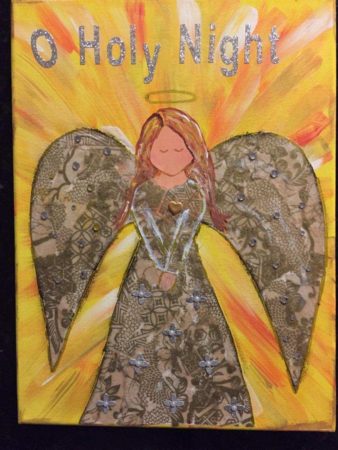 SaveSave
SaveSave
SaveSave
SaveSave
SaveSave