Test Your Knowledge at Trivia Night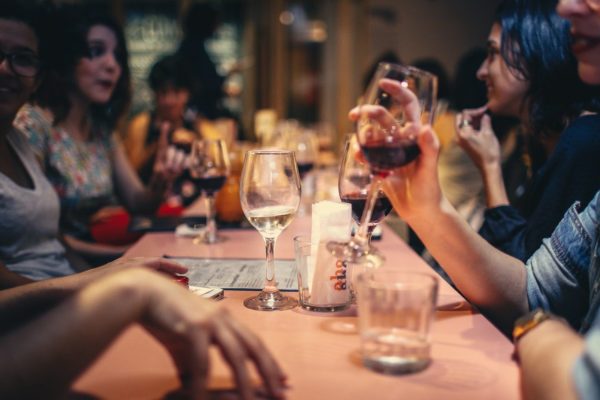 Is your inner circle a mixed bag of history buffs, sports fans and pop culture junkies? Then your crew might just be the next champions of our weekly Trivia Night. Our very own Tweedle Dee and Tweedle Dum hosts, Will Holman and Scott Smith, will keep you entertained while you compete for the grand prize. Each week features new trivia categories to keep you on your toes.
Tapas Night is also held on Thursdays starting at 4 pm. Join us for dinner before you play and enjoy new dishes from our themed menu each week and half off bottled wine. Thursdays will soon become your favorite night of the week. Join us for trivia, tapas, discounted wine and good times!