OBBS Painting Parties
Join us on Monday nights for our weekly painting party, where you can unwind and unleash the inner artist in you. Our resident artist, Meghan, will instruct you on how to create your own acrylic masterpiece on a 8X10 canvas. All ages and skill levels are welcome to attend. Our waitstaff will also be available to serve you if you'd like to wine and dine while you paint.
To join the fun, you can sign up online to reserve you spot. If you'd like to upgrade to a larger 11X14 canvas, email Meghan at localcolorobx@gmail.com after registering and bring $10 on the night of your painting party. Please make sure to arrive 10 minutes early to check in and pick you spot.
Sign up on Local Color
Tortuga Bay - January 9th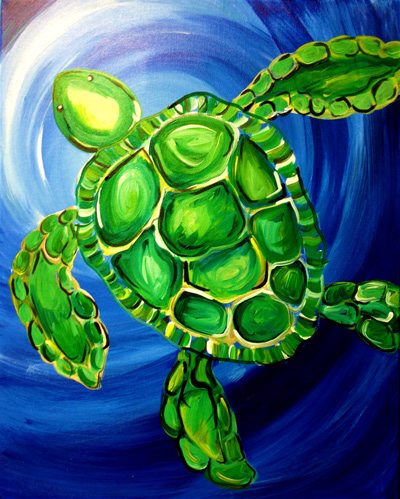 Paradise Palms - January 16th