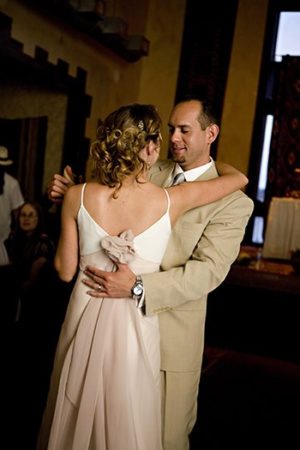 Hello Everyone!
All of us at the Outer Banks Brewing Station believe that revolutionary cuisine deserves to be paired with innovative brewing. We pride ourselves on using fresh ideas to compliment old traditions – we turn ordinary experiences extraordinary!
We strive to distinguish ourselves by taking the time to create our menu from scratch. All of our inspired dishes, baked goods, and beers are done by hand using quality ingredients by people who are passionate about what they do. You'll notice the difference our efforts make from the moment you walk in.
Our chefs are very creative and flexible. Feel free to discuss additional options and ideas. We gladly accommodate children, vegetarians and guests with special dietary needs.
You can believe us when we say that everything we do goes towards making your special occasion a most memorable one. Come visit us between the silos!!
See you soon,
Karen and Tina
Special Event Coordinators
For more info, please contact us using the form below, or call 252-449-2739
Photos: Heather Garland Photography
---
Private Party
"*" indicates required fields