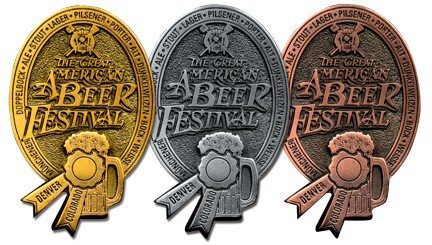 Great American Beer Festival
OUTER BANKS BREWING STATION from Kill Devil Hills, North Carolina will pour LemonGrass Wheat Ale in the Pavillion at the Great American Beer Festival in Denver, Colorado.
This will be the first time the Outer Banks Brewing Station has attended GABF.
In attendance will be:
Aubrey Davis & Eric Reece (brewery founders & managers) & Scott Meyer (brewmaster), & Adam Ball (brewer)
A Little About Our LemonGrass Wheat Ale
LemonGrass Wheat Ale is in most respects a traditional Bavarian style Hefeweizen with the notable exception of its infusion with Lemon Grass. The waxy-citrusy perfume of Lemon Grass harmonizes well with the typical clove & bannana aromas associated with Hefeweizen yeast. The beer is served cloudy and well carbonated.
Luck of the draw literally determined that OBBS would be one of the featured brewpubs pouring in the Pavillion (instead of our regions' location at the event).
Our Outer Banks Brewing Station beers entered into the competition are:
LemonGrass Wheat Ale
Irie Tropic Stout
Iron Binnacle Baltic Porter
Vitis Reductus Sour Ale
Vitis Reductus Old Stock Ale
A little Brewing Station background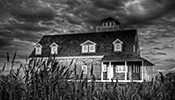 Aubrey Davis and Eric Reece conceived and constructed the Outer Banks Brewing Station, which opened for business Memorial Day weekend 2001. The building is a modern, steel replication (rated to 200 mph wind) of an Outer Banks Life Saving Station.  We've been brewing our own beers on-premise since opening. In 2008 we erected an on-site wind turbine that offsets our power bill $200-400/ month. We have a 210-seat restaurant with an eclectic menu provided by our award-winning Chef Pok Choeichom, as well as a large playground for children and adults.  We offer live music in a club atmosphere in the after-dinner hours, as well as "unplugged" in the backyard on afternoons and evenings. We have a full service bar where the focus is on our handcrafted beers.  Olsch (our Kolsch) & now LemonGrass Wheat Ale are the only constants.  By perpetual, seasonal rotations and constant tweeking, brewmaster Scott Meyer has managed to create over 120 beer recipes in eleven years.